Premium Quality Hay & Feed
Fine Feed and More for Pets and Livestock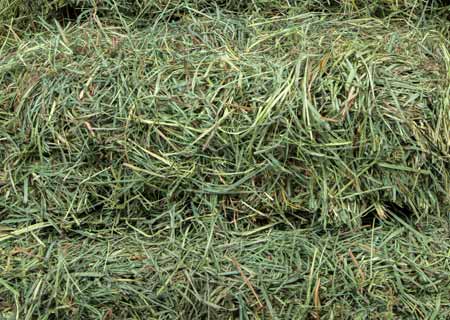 High-Quality Hay
Conveniently located in Onalaska, Washington, Premium Quality Hay & Feed is your local resource for outstanding hay and straw. We are open seven days a week to serve you better. Call 360-978-5454 for details.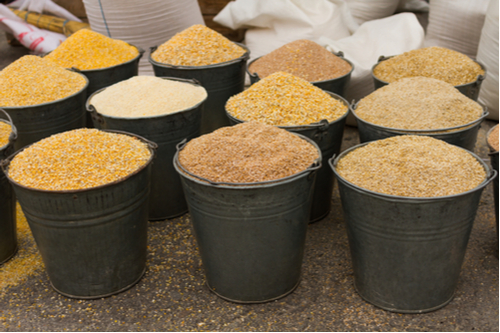 Premium Animal Feed
Our family-owned and operated business carries a wide assortment of animal feeds, including some organic options. We also have baby chicks for purchase from spring until fall.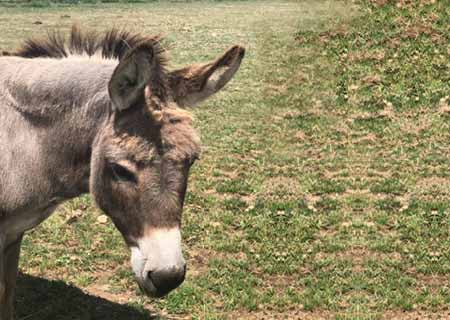 Popular Pet Products
Stock up on dewormers, litter, treats, toys, kennels, collars, shampoos, conditioners, chains, leashes, flea treatments and other products and accessories for your beloved pets.
Large Selection of Hay Varieties
Count on Premium Quality
Hay
&
Feed
for all your
straw
and hay needs. All of our hay is of premier quality and comes in three-tie bales.
We offer a considerable selection of hay varieties in different sizes for all kinds of animals. Our Hay Selection includes:
Premium Alfalfa, Standard Alfalfa, timothy, orchard grass, bluegrass, straw, local grass hay, and round bales.
(Hay test available upon request)
Benefits for Our Customers
Locally owned since 2006
Authorized Purina dealer
Delivery available
Return inquiries the same day
Affordable / very competitive prices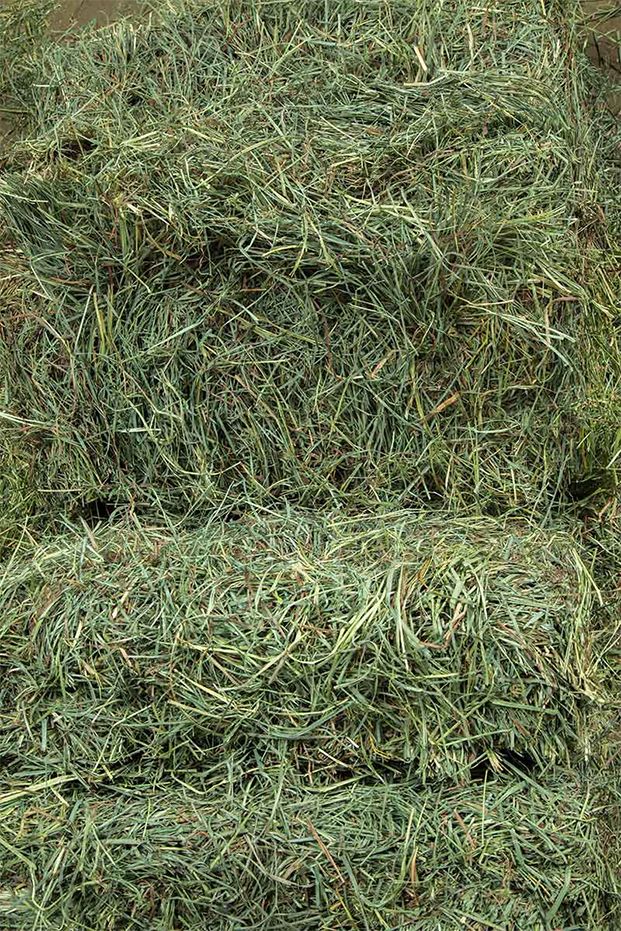 Impressive Array of Animal Feeds
Count on Premium Quality Hay & Feed for all of your pet and livestock feed needs. Locally owned since 2006, our goal is to fulfill all your orders promptly and courteously.
Our products are affordably and very competitively priced. If you have any questions about our current stock of feeds, please call 360-978-5454. We return all inquiries the same day.
Catering to a Variety of Animals
Cats
Dogs
Horses
Cattle
Chickens
Goats
Livestock
Some organic feed options are also available.
Purina – an authorized dealer
LMF Feeds (horse)
Associated
X-Cel Feeds
Scratch and Peck Organic Feed
Taste of the Wild (dog food)
Diamond Naturals (dog and cat)
Victor
HayStack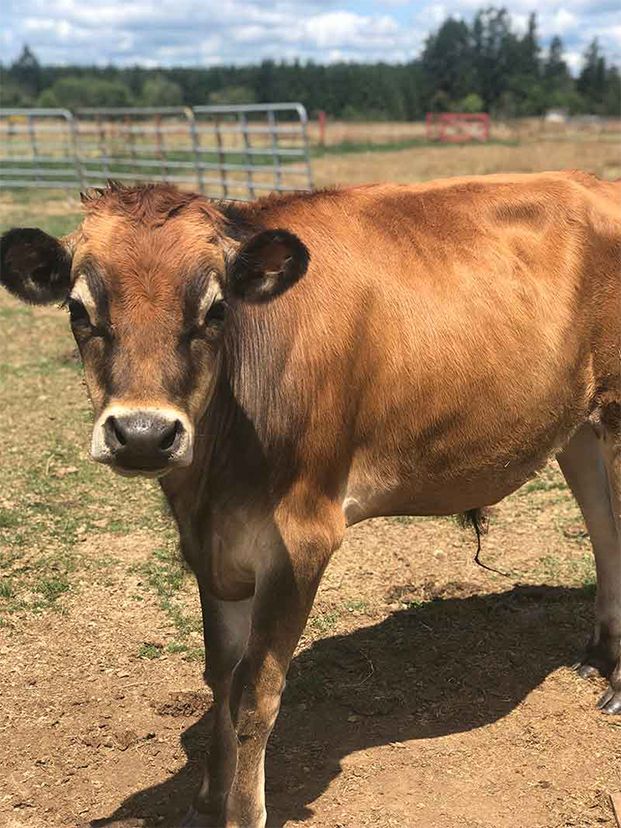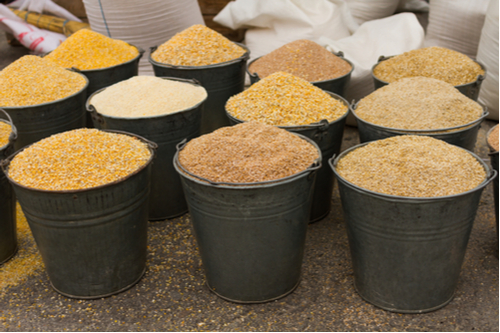 A One-Stop Shop For Pets and Their Owners
Available Products and Accessories
Litter

Dewormers
Treats
Toys
Cat products and accessories
Flea treatments
Dog kennels
Collars
Shampoos
Conditioners
Leashes
Chains
Perks for Our Pet Customers
Locally owned since 2006
Affordable, highly competitive prices
Return your inquiries the same day
An authorized Purina dealer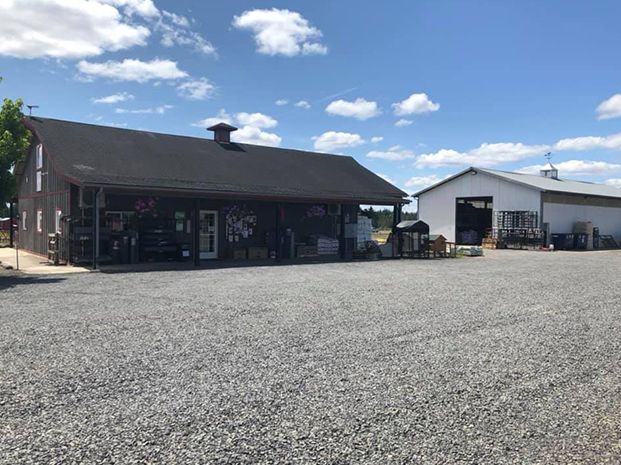 Effective Fencing Products
Open Seven Days a Week to Serve Our Customers
Premium Quality Hay & Feed offers the proven Tarter brand of livestock fencing products. We are open seven days a week because we understand that livestock needs to be cared for and contained around the clock. Contact us when you need wire, panels, and other fence materials.
Tarter Brand of Fencing Products
Gates
Panels
Feeders
Poultry wire and netting
Hog panels
No-climb horse fencing
Field fences
About Our Products and Services
Huge variety of hay available
Affordable, competitive prices
Authorized Purina dealer
Straw on hand
In business since 12 years
Locally owned since 2006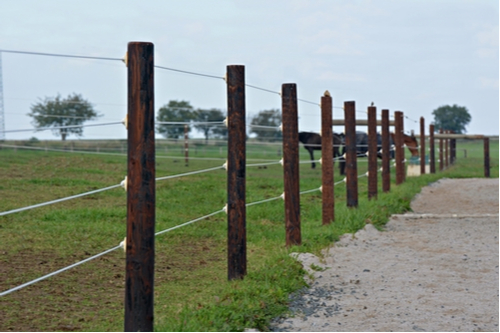 Premium Quality Hay & Feed
712 Leonard Road
Onalaska, WA 98570
Tel: 360-978-5454
Fax: 360-978-4992